Corporate events play a big part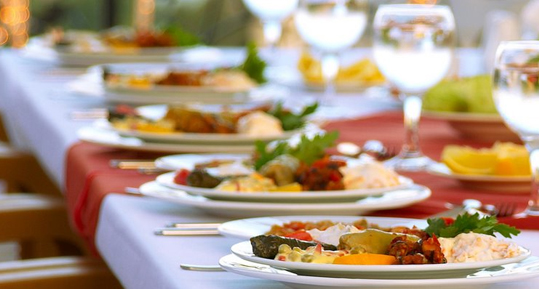 Hosting a corporate event can heighten the workforce to enable them to feel appreciated for the work they do. An event can be busy and demanding on the most organised person, so why not allow Blue Egg Catering to take care of the hard work for you?
A full itemised detailed paper trail for the event is submitted allowing you time to concentrate on your business and not the event.